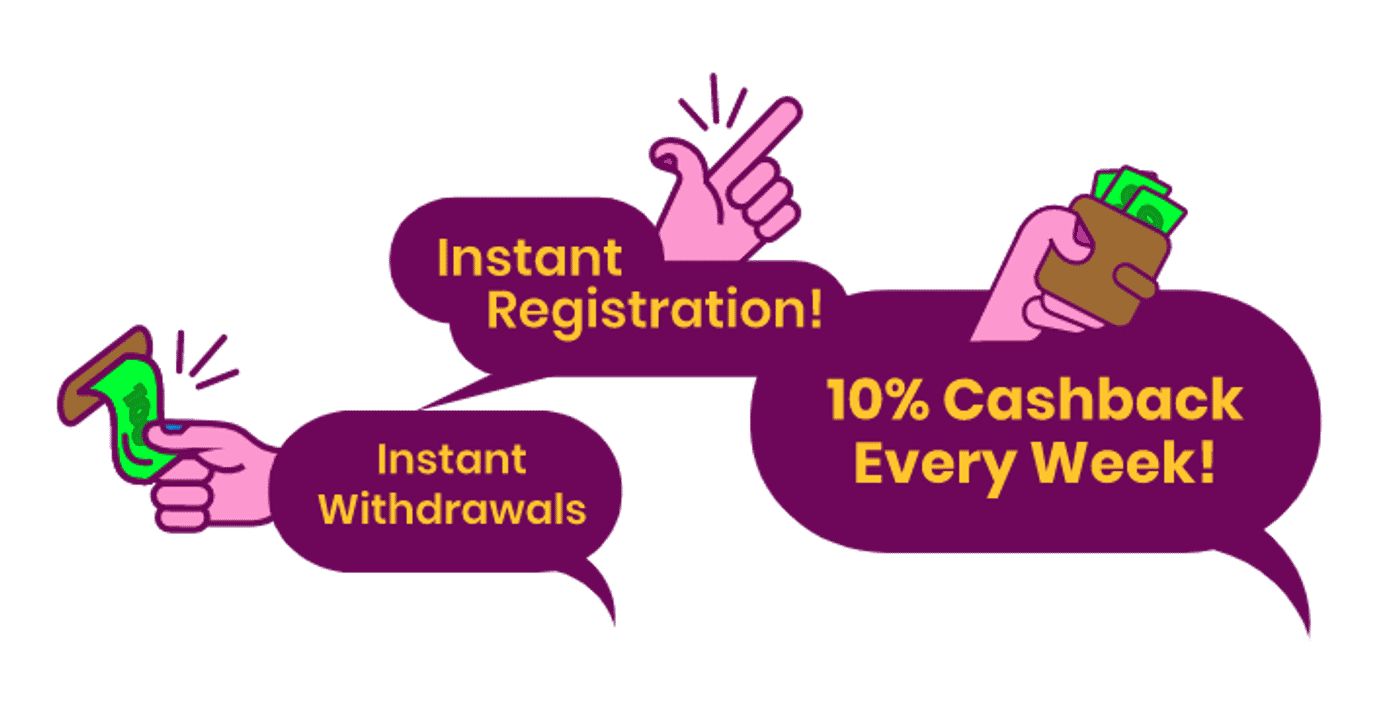 Start Winning
Play the best online casino games with Mount Gold
If you like the type of online casino that provides a fun and interactive gaming experience with full security, here's one with non-stop action in a 100% secure environment. 
Mount Gold online casino is secure, and provides a catalogue of popular slots for desktops, smartphones, and tablets. If you enjoy games that provide variety, you'll love what we have to offer, with a whole host of casino games, including video slots, online video poker, craps, online baccarat, and roulette. We also offer all popular card games, table games, and progressive jackpots.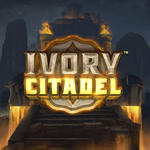 Ivory
Big Bad Wolf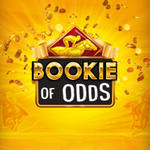 Bookie of Odds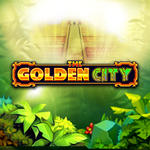 Golden City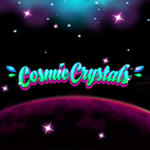 Cosmic Crystals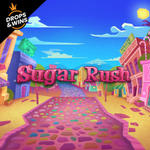 Sugar Rush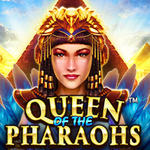 Queen of the Pharaoes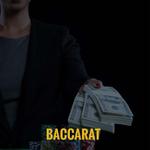 Baccarat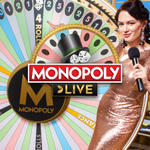 Evolution Monopoly Live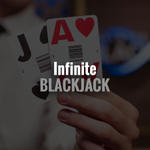 Infinite Blackjack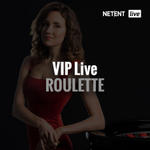 Live Roulette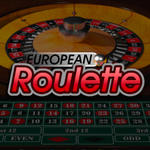 European Roulette
At Mount Gold casino, you can enjoy all the classic casino games without having to travel to a venue. At a real-world casino, it's all too easy to find yourself intimidated by players who have far more experience of the games than you. Of course, some of you will enjoy the engagement found in land-based casinos. If that's you, you'll love playing at our live casino, where the games are streamed in HD directly to your device. You'll be playing alongside other players while a professional dealer spins the wheel and deals the cards. Live casino games are a lot of fun, as you interact with both the croupier and the other players at the table.
When it comes to transactions, you'll find the process both straightforward and simple. To deposit funds into your account, you have a number of different options to choose from. The same goes for making withdrawals. Options for making transactions include credit and debit cards, online payment wallets, and bank transfer.
When you sign up to our Mount Gold casino, you'll have the opportunity to claim our welcome bonus. As an existing player, you'll also be offered loyalty rewards. So if you miss the welcome you get at land-based casinos, we'll make sure you get the royal treatment at Mount Gold casino.
Play Mount Gold mobile casino
While many still access casino games like blackjack and online roulette on their desktop, more and more players are enjoying these games on their mobile device. It isn't likely that this trend will change, which is why we ensure our mobile games include all of the important features found on their desktops counterparts.
Playing our Mount Gold casino games on a mobile device offers numerous benefits. For one, you can play any game from wherever you want, at a time that's convenient for you. For example, you could play online blackjack or other games on your daily commute. You'll find that the access speed is impressive, enabling you to play now rather than later, which isn't always the case with the slower loading time found on laptops and desktop computers. 
Another advantage of playing mobile casinos games are more bonuses. Alongside our standard Mount Gold bonuses, mobile players are offered additional rewards. This boost to your account balance provides you with more opportunities of hitting the jackpot without you having to make additional deposits to your account. 
Lastly, you don't have to download the app to play Mount Gold online casino on your mobile device. You have the option of using our app or playing on our mobile website from your mobile browser. As long as you have created an account, you simply visit our website, log in, and play online slots, table games and more. Our Mount Gold mobile casino is fast, and if you play from your browser, no space is needed on your mobile device to play.
Mount Gold online casino versus real-world casinos
Of course, there's the clear distinction between the two that a real-world casino is a brick-and-mortar location you need to be physically present at in order to play casino games, while with an online casino, games are accessible from anywhere, and at any time, just by logging on to your account. That isn't the only difference, however.
One other key difference is that options for gameplay in a real-world casino are restricted to the physical limitations of the venue and the games they have to offer. In an online casino, you can play classic games such as online blackjack simply by searching for the game and clicking on "Play". Furthermore, machines and human actions dictate the speed at which games are played at a real-world casino. In an online casino, you have the advantage of faster gameplay, which not only makes for a more exciting playing experience, but can also lead to more payouts.
There are also differences when it comes to the handling of financial transactions. In a real-world casino, you have to carry money in your pocket to the venue itself, as well as on your way to buy chips from the cashier. It's an entirely different process at an online casino, as you buy chips by depositing funds in your online account through one of multiple payment methods offered, such as payment wallets, and credit and debit cards.
These still aren't the only differences between playing at a real-world casino and playing online. For instance, you can usually expect to be offered more bonuses and promotions at an online casino. What that said, have a look at our latest Mount Gold casino welcome bonus on our website's homepage. It's easy to claim. You simply create an account, deposit funds, and accept our bonus offer. Then feel free to play your favorite games to your heart's content.