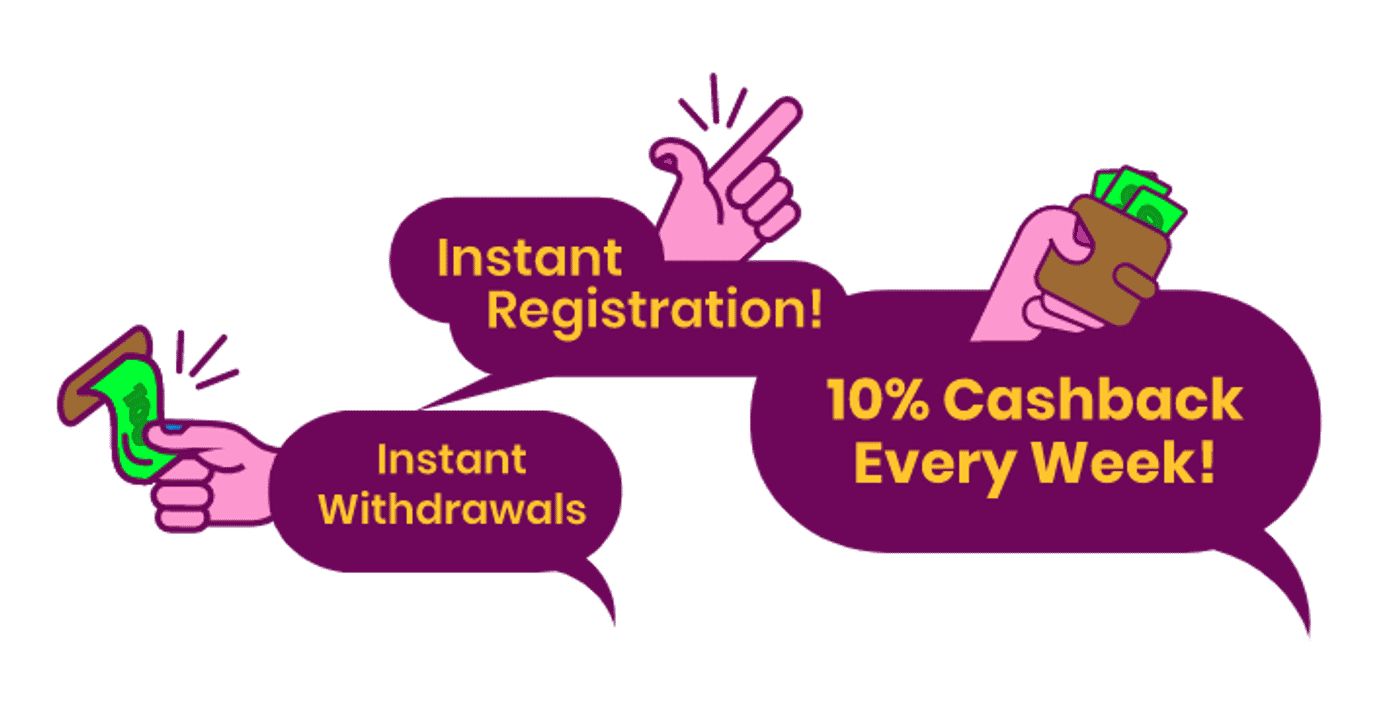 Start Winning
Online Roulette
When it comes to games of pure chance, roulette is often the one that springs to mind first. After all, it's a case of betting on which square a tiny ball will land: either colored (red or black) or numbered (1-36).
Roulette began all the way back in France in the 18th century, although it's now in casinos all over the globe, with numerous variants available. These variants are covered in this Mount Gold casino guide. While 'classic' roulette is generally regarded as being the European version, players enjoy European roulette, American Roulette, and French Roulette both online and offline.
How to play online roulette
If you're concerned that you don't know how to play roulette, don't be. You'll find that online roulette rules are basic and easy to grasp. Let's go over them now.
To place your bet, you decide on the chip value you're prepared to risk, and position your chips on the table where you predict the ball will land.
When it comes to the longest odds, you'll bet on numbers, which typically offer you around 35-1 odds. Of course, this is more difficult to get right, so an option that many players choose is to place the chips on groups, such as any red or black square, or an odd or an even number. While betting this way results in lower payouts when you win, you have a higher chance of winning more often.
Only slight differences exist between the game's three primary versions. While the same 36 numbers are used in French Roulette and European Roulette, the main difference is the role that the zero plays in the two versions. In French Roulette, if the result is zero, the game will give you back half of even-money bets, e.g. bets on odd or even; while in European Roulette, the bet is regarded as a loss. In American Roulette, there are two zeroes, which means that the house has a higher edge than in the other two versions.
Log In Here
The best strategies for online roulette
If you're excited to play online roulette but would like to play with a roulette system or strategy under your belt, here's some advice, One thing to be aware of is that software claiming to apply strategy on your behalf is not to be trusted.
The good news is that by researching online, you'll likely find a roulette system or strategy ideal for the level of risk you're prepared to take. Roulette players have been researching and testing methods of beating roulette for hundreds of years, and there's no shortage of strategies that have been offered in the process.
Some of the best known strategies for roulette include
Paroli
Martingale
D'alembert
The Paroli roulette strategy for instance, works on the basis that there are winning streaks and there are losing streaks. The aim is to achieve three consecutive winning spins. To do this, you bet on results with even odds, doubling your bet after a win.
Play online roulette at Mount Gold casino
We have a wide range of roulette games for you to try at Mount Gold casino, including live dealer roulette streamed directly to your device in real-time.
You can even play free roulette to get used to the game or to try out some of the strategies you may have come across. Whatever your preference, playing for real money, or playing for free to begin with, you'll find all three best known variants of roulette available here at Mount Gold. We recommend you start with French Roulette, as it has the lowest house edge, i.e. half the edge compared to American Roulette, giving you a greater chance of winning.