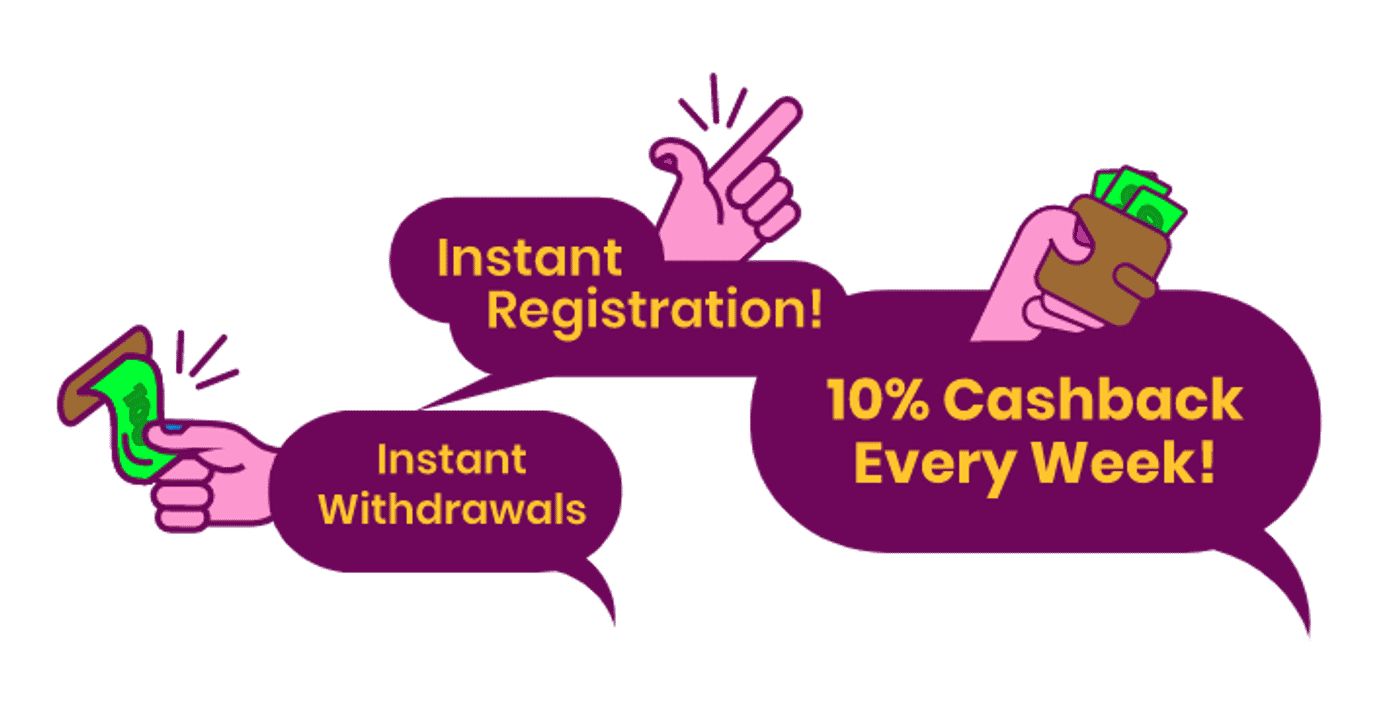 Start Winning
Best live casino games
 Live casino games continue to add an element to excitement to online casinos like never before. Let's take a look at the most popular live games you can play right here, at Mount Gold.
Live roulette
 The live roulette games are hosted by a real-life dealer who you can typically interact with, along with the other players in the game. You also usually get higher maximum bets than you find in regular online table games. Other advantages are that the gameplay is faster, and that there are variations that you might not find at a real-world casino. 
Live blackjack
 Blackjack is a popular table game both online and offline. Now, casino players can experience the best of both worlds, as live blackjack offers an exciting modern gaming experience. The live version of the game allows for engagement with the dealer, higher stakes, and fast-paced action.  
Live baccarat
If you're a film buff, you may well have seen this game being played in a James Bond movie. Make no mistake, however; baccarat was beloved by casino players long before Bond started playing it. With live baccarat, you can expect real-time play, higher stakes, and real-life dealers. This is your chance to take on the role of 007 and play the live casino version of this classic game.
Log In Here
How live dealer casino works
In our Mount Gold live casino, you'll find a real-life dealer ready to engage with you. Advanced technology and live streaming make playing live casino games feel like the ultimate in virtual entertainment. You could be forgiven for thinking that you're playing in a casino on the Las Vegas strip. Of course, here you don't need to pay a small fortune to get there, meaning you could use the funds on playing live dealer casino games instead.
A standard online casino game uses random number generators (RNG) to deal cards or spin the roulette wheel. In a live casino, the focus is on making the experience as close to real life as possible. When you play live dealer casino games, you'll need a higher-spec webcam and Wifi connection than you do for standard online casino games. 
A standard online casino game rarely lets you interact with others at the table. Live casino games at Mount Gold, however, enable you to engage with other players from all over the world.
Online casino games have used RNGs for years, due to their safety and reliability. However, it's never quite been able to replicate the thrill of playing with a live dealer in real-time. That's even more so the case with games like blackjack, where anticipation is key. If you've enjoyed the experience of playing at real-world casinos, you'll get a kick out of playing our live dealer casino games.
There are similarities, too, of course. For example, both are available to play on mobile devices. In fact, you get the same features and games on our mobile casino as you do on a desktop. So if you prefer mobile gaming to desktop, sign up now and play live dealer casino games on your favorite mobile device.
Play live dealer casino games with Mount Gold
When you sign up to Mount Gold to play at our live casino, the first thing you should do is sign up with Mount Gold and accept the welcome bonus.  Even if our current offer can't be used on live games, you'll still be able to use it to become familiar with our platform while trying out our other games, at no risk to you. Once you have your account activated, explore our games, including live casino games, and as an active member, you can also expect more offers to be made to you throughout your journey with us.