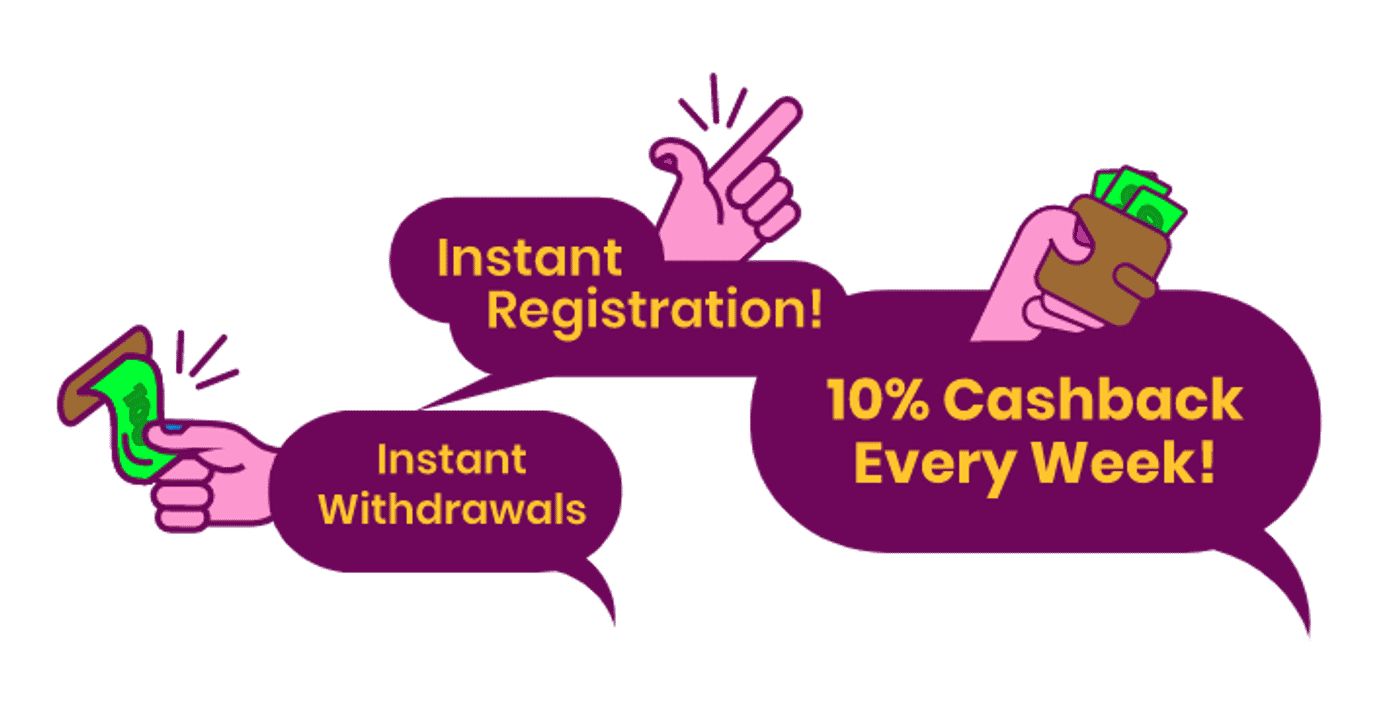 Start Winning
Online Blackjack
Just like its offline counterpart, online blackjack ranks among the more popular online casino games in the world. So it's of no surprise that our members can't get enough of it here at Mount Gold. One reason why online blackjack is played so often lies in its simplicity. It's just player vs dealer, in a bid to end up with 21 points, or as close as possible, without exceeding it.
Blackjack has been made famous by its significance in popular culture, especially in movies such as 21 and multiple James Bond movies. The former, which was based on a true story, even glamorized card counting.
Online blackjack rules
While multiple variants of the game exist, the fundamental rules remain the same. Only a small number of rule changes apply to the different versions. Let's look at the basic rules.
At the start of a game, a player makes their bet before the croupier deals two cards face up to each player, as well as the two house cards, with one face up and one face down. Each player then decides to either stay (AKA stand or stick) or hit. If they hit, the croupier deals them an extra card. If they exceed 21, they 'bust' and concede the game. Once the game is over, the dealer turns over their hidden card. If the total is under 17, the dealer has to continue dealing a card to themselves until a value of 17 has been reached. At that point, the dealer compares their hand with that of each player. If the player has beaten the house score, they win the game. If they have tied with the dealer, their stake is returned. If the player gets 21 exactly, they win 2:1 of their stake.
Whether playing online blackjack or live dealer blackjack, the slim house edge is one reason why the game has managed to maintain its popularity. Some players have managed to optimize their strategy in a bid to boost their chances even more.
Log In Here
Online Blackjack Strategy
You need to understand online blackjack strategy to get the most out of the game. Although, unlike in the movie 21, strategy is unrelated to card counting.
Simple blackjack strategy involves having an understanding of the statistics and using that knowledge to make decisions on whether to stay or hit. There are a number of factors that go into making that decision, with the main one being the value of the cards that have been dealt. If you are dealt two cards of identical value, you can 'split' your cards, and you can also double your stake in certain situations.
You can view the majority of blackjack strategies by looking at tables online. You check your hand and the dealer's face-up card, then use the table to help you make your decision.
Card counting in online blackjack?
Card counting, which is a legal method of improving your odds of winning is frowned upon by casinos. It's common knowledge that they don't approve of this particular strategy, and instruct their dealers to shuffle the cards frequently to make card counting harder to implement. If they suspect that a player might be counting cards, they ask them to leave. That's how seriously they take it.
If you do want to get the hang of card counting, it isn't a difficult process. You simply keep a mental count and add or subtract from the number in your head as the cards are being dealt. Even without the casino's regular shuffling practices, you'll need to maintain high levels of concentration and quickly make calculations in your head.
There's no way to count cards in online blackjack, however, as the cards are blindly shuffled in virtual games, and are shuffled regularly in live dealer games.
Play online blackjack at Mount Gold casino
If you want to play blackjack online, there's a diverse selection of games available at Mount Gold, including free and real-money titles. Among the games accessible from the website are Multi-Hand European Blackjack, Dr Fortuno Blackjack and Live Blackjack.